North East brewery CANS hit Supermarket Shelves for the first time
22nd Jun 2022
Tyne Bank Brewery's award-winning IPA, Silver Dollar and Helix Lager is now stocked in ASDA stores across the region!
Tyne Bank Brewery Corporate Events a hit
25th May 2022
Award-winning Tyne Bank Brewery bounces back from a challenging two years after working with Scaleup North East and expands offering hosting corporate events with some high-class businesses benefiting from the event space
Scaleup North East Podcast - Mabel Group
16th May 2022
Ailsa Anderson conducted a live interview with Christina Bell from Mabel Group one of the region's fastest-growing businesses. Find out how they more than doubled the size of their business in 12 months, the challenges they have faced, and how they overcame them.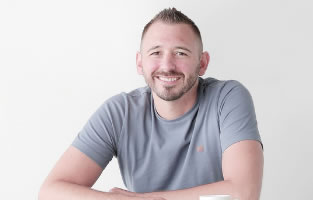 North East company plans to double turnover and create 18 new positions thanks to Scaleup North East
25th Apr 2022
A Scaleup North East client has announced a new management structure as part of its growth plans, along with the creation of 18 new jobs and doubling turnover in the next 12 months.
Marketing academy set to grow following investment
06th Apr 2022
A Newcastle-based marketing training academy is looking to expand its global reach after securing a five-figure investment.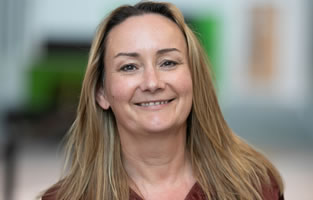 Attracting and Retaining Good Staff – why is it so tricky? – Ailsa Anderson
09th Mar 2022
It's true that "Your People" are any business' greatest asset, and the right talent will help fast-growing businesses thrive now and into the future.
New partnership to support sustainable growth for scaling businesses
09th Mar 2022
Scaleup North East will strengthen its support to scaling businesses through a new collaborative partnership with North East Times Magazine.
Scaleup North East Podcast: Kocktail
14th Feb 2022
Ailsa Anderson talks to Emil Stickland
Scaleup North East Podcast: Finnmark
14th Feb 2022
Sarah Pavlou talks to Jake Newport...
Scaleup North East Podcast: n-gage.io
14th Feb 2022
Ailsa Anderson talks to Bryan Hoare
Scaleup North East Podcast: Rebuyer
14th Feb 2022
Ailsa Anderson talks to Simon Howatson
Scaleup North East Podcast: SCH Site Services
14th Feb 2022
Ailsa Anderson talks to Gary Finley
Scaleups Strike Back
14th Feb 2022
The Scaleup team at innovation and growth company RTC North has launched an exciting series of online events for Spring 2022.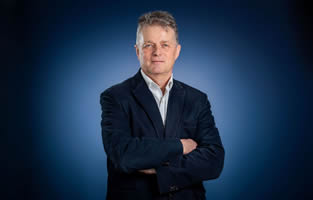 Scaleup North East Expands
26th Jan 2022
Scaleup North East has expanded the teams' skills and expertise with the appointment of Mark Harrison joining the team as a Scaleup Partner.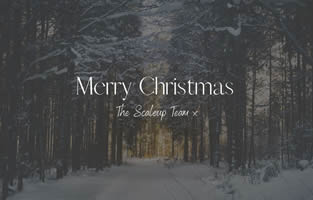 Christmas Message From Sarah Pavlou
06th Dec 2021
It's been a whirlwind… back-to-back teams' meetings, zoom fatigue, kids, dogs, lockdown, masks, change, stress, mental health, and the list continues.
Bold Brands Bounce Back Better - Be Brave
14th Oct 2021
Craig Huntingdon is a successful entrepreneur, who has founded, scaled and exited a number of ventures in addition to a decade at Aldi where, as trading director, he oversaw the rapid growth of one of the UK's most successful businesses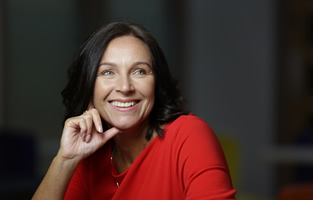 Creating An Olympic Level Business
14th Oct 2021
Angelina Bell is an executive business coach and dedicated Scaleup North East partner. Here, she shares five top tips that will allow you to have an Olympic-level business where you as a leader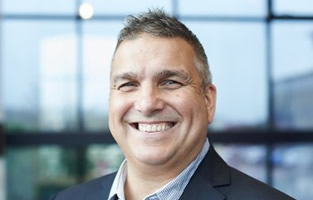 Scaleup Spotlight: Tony Brooks
17th Aug 2021
What is your role within Scaleup North East?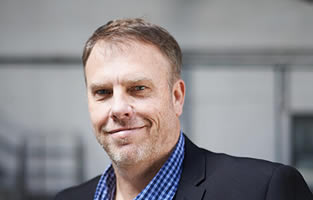 Scaleup Spotlight - Jon Symonds, Scaleup Partner
04th Aug 2021
My career spans 30 years with some epic successes but also lessons learnt from not always getting things right along the way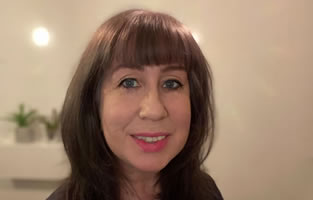 Scaleup Spotlight: Nicola Jackson
22nd Jul 2021
Scale Up NE Project Coordinator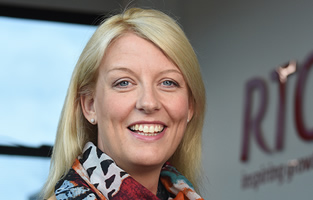 Scaleup Spotlight - Sarah Pavlou
15th Jul 2021
Head of Scale Up North-East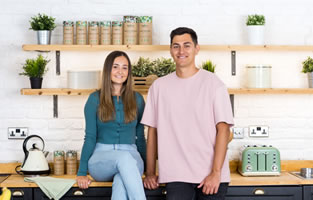 Dragons Den Star Super U Target International Expansion
02nd Jul 2021
Founded by Charlotte Bailey and Sean Ali, Super U was created to pursue the couple's mission to make superfoods more accessible for everybody.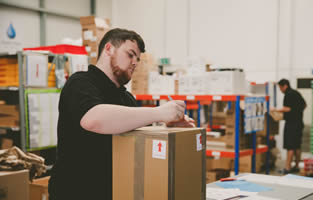 Aura Infection Control Complete Management Buyout
06th May 2021
County Durham's Aura Infection Control have recently undergone a Management Buyout that has seen Laura Edgar take total ownership of the business.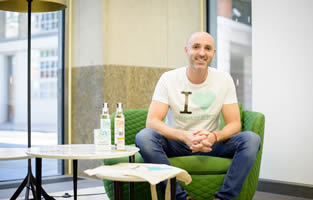 Industry Leader Joins the Seaweed Revolution
04th May 2021
Founded in 2015 by marine biologist Dr Craig Rose, Seaweed & Co. has created multiple signature seaweed products and brands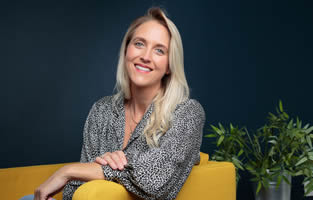 Helped Local Business To Evolve And Survive Pandemic
29th Mar 2021
The Scaleup North East programme has been working closely with local SMEs to help navigate and overcome many of the pandemics business challenges.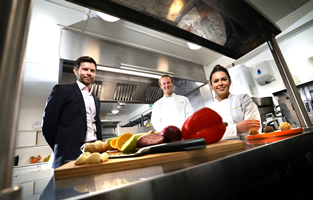 Nourish Bud Wins NEL Investment Backing
24th Mar 2021
A young couple who have turned their passion for vegan food and healthy living into a successful small business
Harnessing Your Size And Agility As An SME
15th Mar 2021
Despite the challenges caused by the COVID-19 pandemic, SMEs can continue being successful if they channel their agility and flexibility, says Scaleup North East partner Tony Brooks.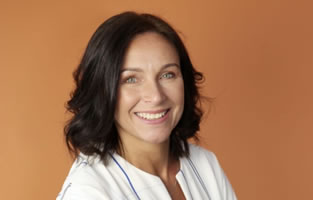 Make Human Intelligence Your Competitive Advantage In 2021
15th Feb 2021
Your brand's purpose should illustrate why your organisation exists, what problems it aims to solve, and who it wants to be to each person it professionally interacts with.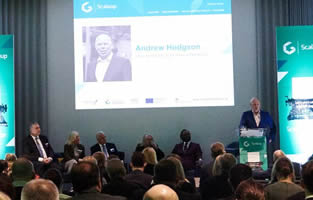 Cooking Up A Successful Business
12th Feb 2021
An entrepreneur famed for his journey from Reggae musician to successful business owner will be visiting the North East in the New Year to speak at an event