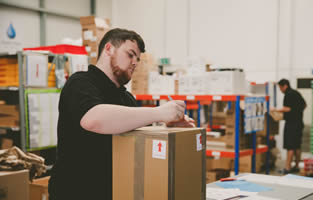 Aura Infection Control Complete Management Buyout
County Durham's Aura Infection Control have recently undergone a Management Buyout that has seen Laura Edgar take total ownership of the busines...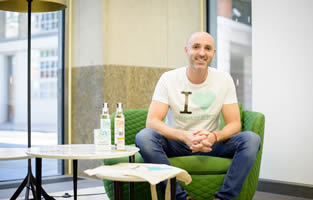 Industry Leader Joins the Seaweed Revolution
Founded in 2015 by marine biologist Dr Craig Rose, Seaweed & Co. has created multiple signature seaweed products and brands, and is now a leading ...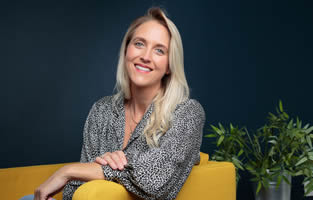 Helped Local Business To Evolve And Survive Pandemic
The Scaleup North East programme has been working closely with local SMEs to help navigate and overcome many of the pandemics business challenges. ...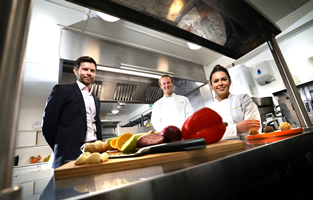 Nourish Bud Wins NEL Investment Backing
A young couple who have turned their passion for vegan food and healthy living into a successful small business are set to spread their wings with the...
Brand purpose: Is your company a bad date?
We've all been there. You're at a dinner party or on a date and the person you're with does nothing but talk… At you. About t...
Harnessing Your Size And Agility As An SME
Despite the challenges caused by the COVID-19 pandemic, SMEs can continue being successful if they channel their agility and flexibility, says Scaleup...
Make Human Intelligence Your Competitive Advantage In 2021
Your brand's purpose should illustrate why your organisation exists, what problems it aims to solve, and who it wants to be to each person it pr...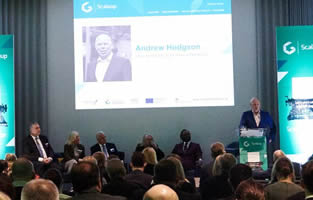 Cooking Up A Successful Business
An entrepreneur famed for his journey from Reggae musician to successful business owner will be visiting the North East in the New Year to speak at an...
Keeping Wheels Turning Just To See Them Turn
In recent weeks I seem to have spent an inordinate amount of time discussing and debating the difference between growing and scaling a business, along...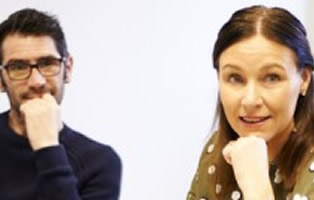 5 Steps to Scaleup Success
You thought the hard part was over once you established your business, but scaling brings new challenges and different dynamics that business leaders ...
Eduk8 Worldwide expands internationally
The Scaleup North East programme has helped Eduk8 Worldwide increase its global presence. Here, Christine Lawson, the company's co-founder, owne...
Chronicle Sunshine Fund
What we do... Its very simple really, we provide specialist and adapted equipment to babies, children and young adults living with d...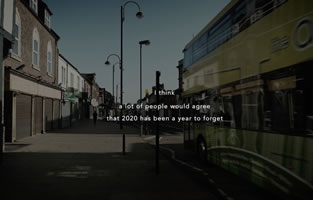 Lockdown In The North East
Lockdown In The North East by Alex Wardle Rec the Lockdown - Trailer from Alex Wardle - Artifact Media on Vimeo. &...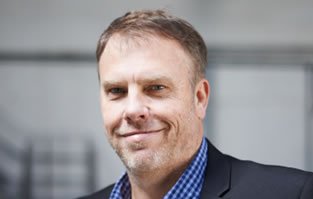 Adapt and Thrive
Scaleup North East is supporting the region's businesses to assess their operations and make the necessary changes to succeed in these challengi...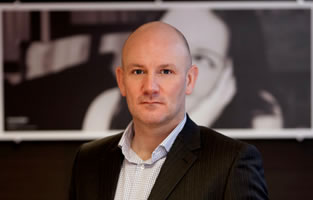 The future lies in habits not 'horror-scopes'
Horizon Scanning is used to describe the business process of applying accepted norms to future trends to identify a competitive advantage, but what if...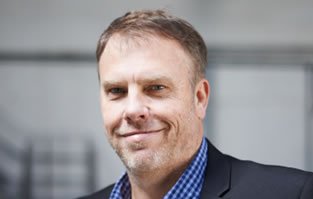 How Scaleups Can Attract And Retain Top Talent
"I can't find the talent and skills I need!" - this is one of the most common comments we hear from business owners on the Scaleup N...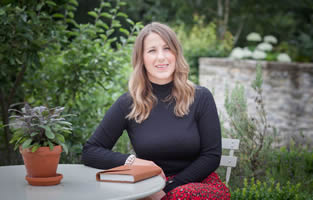 Online wish-list platform Swishforit supports independent brands
Swishforit is a recently established global wish-list website and app that allows consumers to shop and share gift ideas through one online platform. ...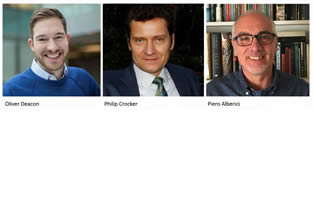 Scaleup Client Business Consultancy Launches National Associate Network
A specialist North East business coaching consultancy has launched an associate network as part of its ambitious expansion plans to offer broader UK-w...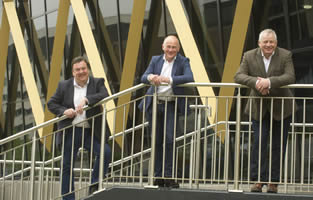 CONSULTANCY EXPANDS BY DOING WHAT THEY PREACH
A North East business coaching consultancy is reaping the rewards of taking some of its own advice by sharpening its focus and pivoting the business. ...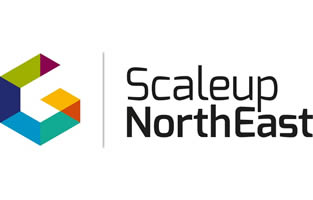 Toby Bridges NBT Group
Interview with Toby Bridges, NBT Group, Scaleup North East from RTC North on Vimeo. ...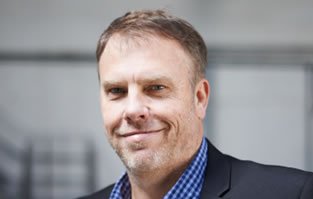 Investment - By Jon Symonds
By working with businesses every day, it is clear to me that we have an SME sector that is making a significant contribution to the economic growth of...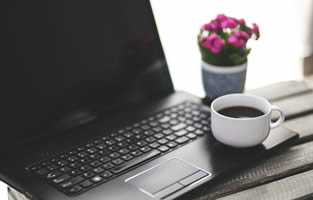 Webinars to help you Unlock, Explore and Win
Scaleup Provider, New Results, has seen an increase in demand for webinars and is looking to run some webinars on; Coaching – a key skill for...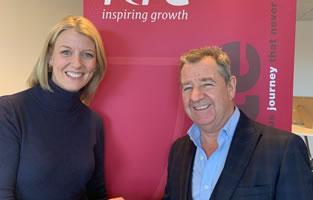 Diamond Group is scaling up and shining bright
A North East provider of bespoke office solutions is looking to scale up thanks to a regional growth programme. Diamond Group, which offers IT solu...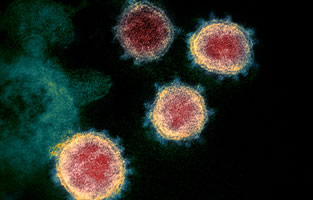 Coronavirus FAQ - The HR Dept
From one of our Scaleup North East Providers, The HR Dept shares Coronavirus FAQ Due to the volume of enquiries that we are receivi...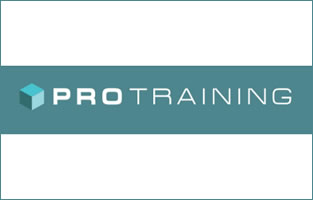 Pro Presenter One Day
No matter what level of public speaking experience a person has, anyone who sets out to make a presentation has a unique opportunity to seal a deal, t...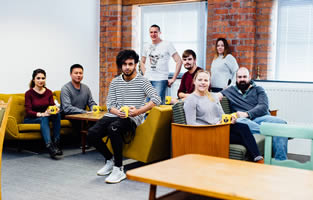 A change of status as leading digital agency becomes Qrious
Scaleup North East client, Status Digital has rung the new year changes, unveiling a new status. Rebranding as Qrious, after a year of rapid grow...