What is it?
The Experience Bank is free to access and is run by business people who want to support the economic development of the North East, by helping entrepreneurs to excel, by bringing on board the right non executive.
Inspired by the opportunity to make North East companies more investable, the Experience Bank was imagined and then created by business leaders who are passionate about the success of fledgling entrepreneurs that – with a little extra support – could really thrive. Experience Bank's work is shaped by a vastly experienced Advisory Board, made up of seasoned non executives, who are driven by the desire to help businesses succeed, and ensure that all of the organisation's efforts are geared towards this goal.
The team at the Experience Bank knows that having the right people and structures in place is the key for any ambitious business. And that's what we're here to support.
We make it easy for businesses to find people who we believe will:
Fit in with the culture of the business
Provide the right skill-set to drive the growth of the business
Be motivated and dedicated
Be 'in it' for the right reasons – to help your business grow.
We work with businesses to understand what the broader ambition of the business is, what they are looking for from their non exec and then we work, hand-in-hand with the entrepreneur to appoint the most suitable person or people, based on their needs.
We are impartial and unbiased, using our knowledge of the talented people we have signed up to the Experience Bank to help you find the right individual to realise your business' objectives.
Set up as a not-for-profit organisation, the Experience Bank has been built on the goodwill of experienced business people who understand the challenges that SMEs face, and who know that, by strengthening the governance of businesses with supportive, passionate and proven non-execs, it is possible to unlock vast potential and added value.
Targetted
Fast Growing Companies
Cost
Unknown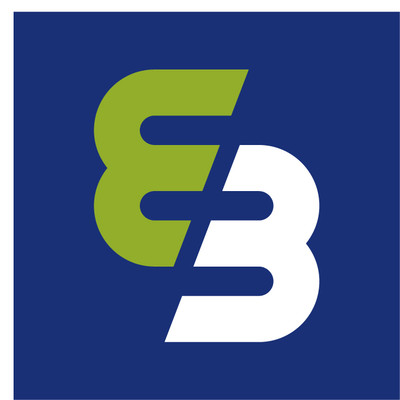 Email:
[email protected]
Website:
Visit website